In the spirit of the holidays we will bring you 12 Days of App-mas. Each day we will offer an app for education. We will  offer suggestions for how the app can be used in a class. Comment with ways you have used these apps.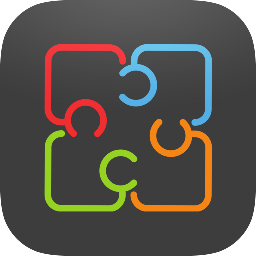 App: Baiboard Download from the App Store
Cost: Free
Description: Create, Share and Collaborate your education content.
Synchronous and Asynchronous collaboration – 
1. Zoomable multi-page whiteboard.
2. Collaborative annotation on PDF docs.
3. Screen Sharing from iPad to web browser.